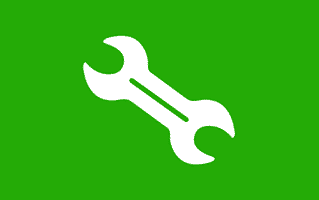 ANT Simple Tool v1.8.4 is a small application for windows computer which allows you to calculate the Nokia Security Code to unlock the Nokia device in a few clicks only.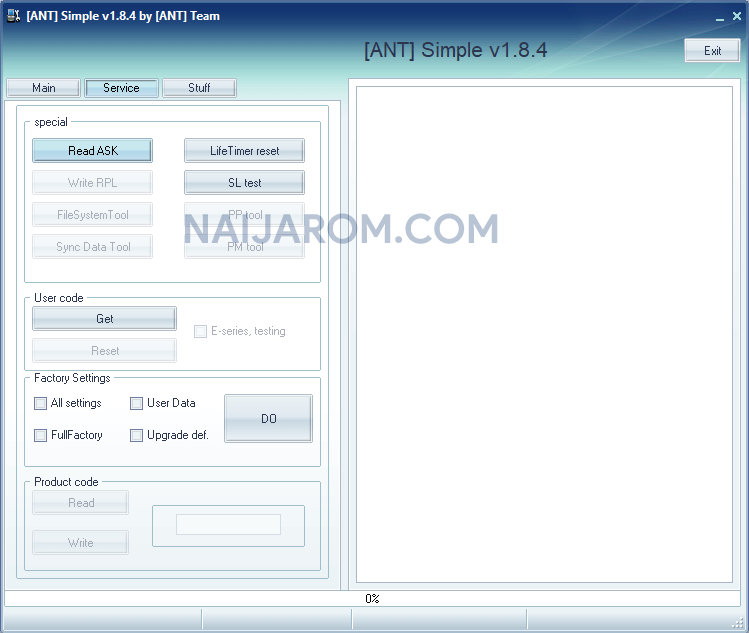 It allows you to read the information on the connected device and also check the status of the device.
It also allows various other Services including Reading the ASK, Life Timer Reset, Write RPL, SL test, FileSystem Tool, PP Tool, Sync Data Tool, Om Tool.
It also allows you to get the user Code, Reset the user Code. You can get the user Code and Reset the user Code for Nokia E Series or for the testing purpose only.
It also allows you to reset the Factory settings of the Nokia device, remove the User Data of the device, Remove the Full factory, Upgrade Tool.
In order to use the ANT Simple Tool properly, you need to install the Universal ADB Driver on your Computer. Once Driver is installed you can successfully connect your Android Device to the computer, and launch the ANT Simple Tool on the computer.
ANT Simple Tool v1.8.4
File Name: ANT_Simple_Tool_V1.8.4.zip
Alternative Name: ANT Simple Tool v1.8.4
File Version: v1.8.4
File Size: 558 KB
Readme Once:
[*] Compatible: The above software runs smoothly on Windows XP, Windows Vista, Windows 7, Windows 8, Windows 8.1 and Windows 10 (32 bit and 64 bit).
[*] Take a Backup: If you are going to try the above tool, then please take a backup of your Android Smartphone or Tablet as flashing any recovery or file may brick the device.
[*] Other Tools: If you are searching for other useful tools then follow our Tools Section to download free GSM Tools.
[*] Credits: ANT Simple Tool v1.8.4 is created and distributed by ANT Team (developer). So, full credit goes to ANT Team (developer) for sharing the tool for free.