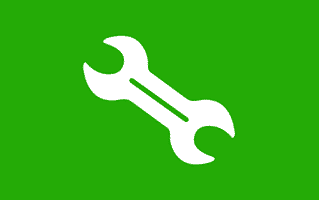 Miracle Box v2.27A is also known as Miracle Eagle Eye. It allows you to perform various tasks on Smartphone, tablets and FeaturePhone. It allows you to Flash Firmware on Samsung, Huawei, Blackberry, Mediatek, Spreadtrum, Qualcomm, Cools and RDA.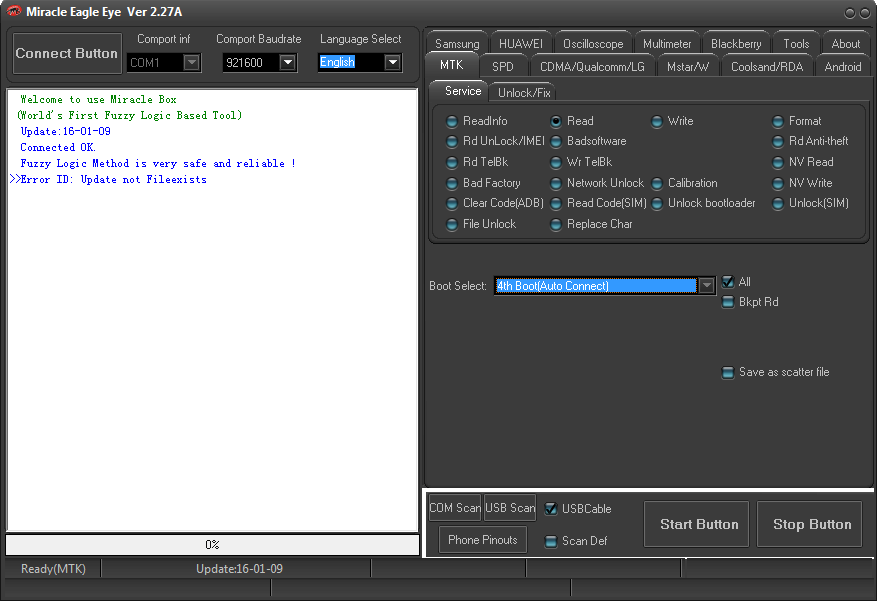 It also allows you to readinfo, Write Info, Format the device, RD Unlock IMEI, RD Anti Theft, NV Read, NV Write, SIM unlock, File Unlock, Unlock Bootloader.
It also allows you to clear the cache data, wiping the device of factory reset, reboot into the fastboot mode, repairing IMEI, Uninstalling System Apps, Restoring Contacts, Enable Diagnostic on Qualcomm devices, Motorola FRO reset.
Miracle Box v2.27A
File Name: miracle_box_v2.27a.zip
Alternative Name: miracle box 2.27a
File Version: v2.27a
File Size: 91 MB
Readme Once:
[*] Compatible: The above software runs smoothly on Windows XP, Windows Vista, Windows 7, Windows 8, Windows 8.1 and Windows 10 (32 bit and 64 bit).
[*] Other Versions: If you wish you can download the other versions of Miracle Box Software i.e v2.14, v2.36, v2.50, v2.52.
[*] Other Tools: If you are searching for other useful tools then follow our Tools Section to download free GSM Tools.
[*] Credits: Miracle Box v2.27A is created and distributed by Miracle Eagle Team. So, full credit goes to Miracle Eagle Team for sharing the tool for free.